Connect. Build systems. Find the Others.
Marketing for  changemakers &
regenerators
You did it! You created an impactful business and are ready to share it with the world.

Now, it's time to generate attraction.
Calling inner and outer changemakers
Are you a regenerative business, coach, or entrepreneur that aims to create a positive impact? Are you done with "business as usual" and consciously working towards reinventing our systems? Or are you committed to healing society's inner wounds?
I'm tipping my hat to you because you are needed now more than ever.
But I know how difficult it is to attract clients and build community in a way that feels authentic to you and your team. I have worked with countless brands over the years and witnessed the struggle to connect to marketing.
But it doesn't have to be this way. Let me show you how marketing can be enjoyable, creative, and, above all, effective.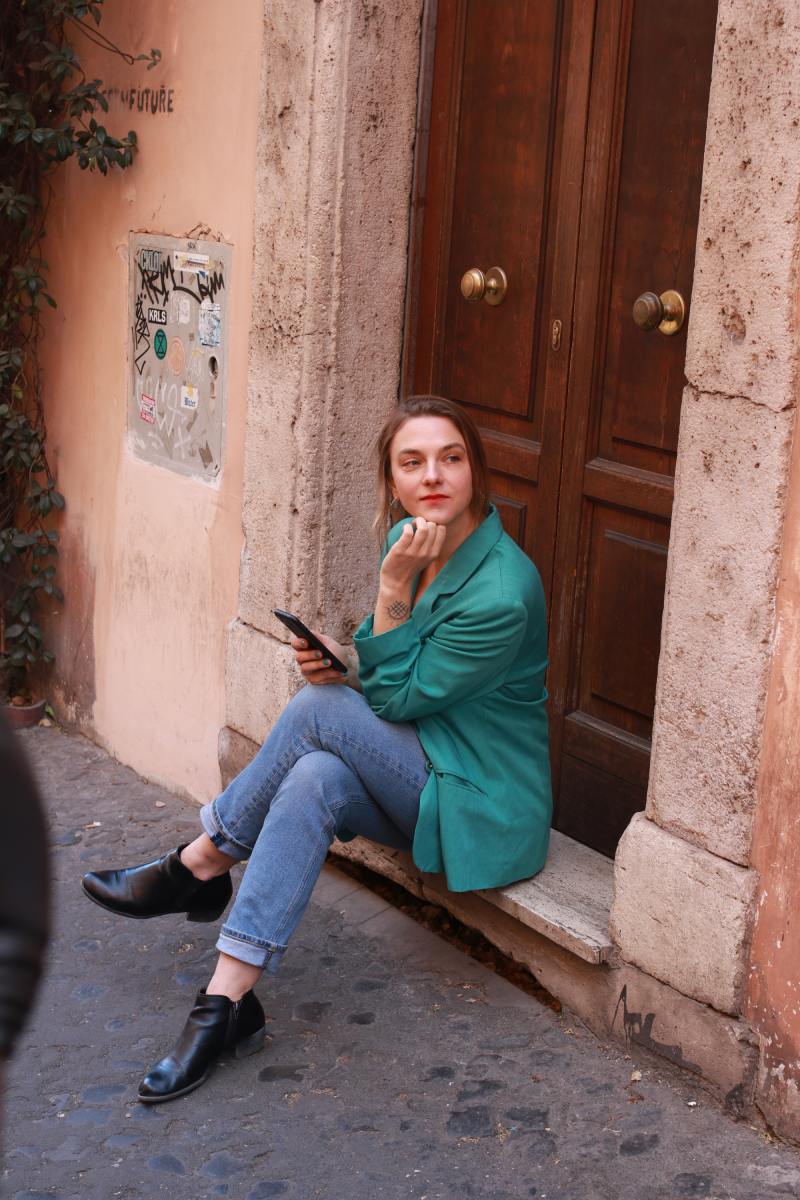 LET THE WORLD HEAR YOUR STORY
There's no greater agony than bearing an untold story inside you

– Maya Angelou
I'm Daiva, a marketer and climate communicator ready to support your company's growth in a regenerative and ethical way. I am driven by storytelling and creativity that builds communities, restores the planet, and fosters genuine relationships.
Add a spoonful of artist creativity, an ounce of Eastern European work ethic, a brave climate activist spirit, and half a decade of comms experience, and you will have the perfect mix for your tea(m).
"Daiva helped us implement loads of new systems and procedures and really streamlined our business, which has had a massively positive impact on our bottom line profit! "
Scott Willkie. CFC
Changing the world through holistic plant-based programmes
"Having Daiva part of my business team has supported so much growth this past year. Through new approaches taken on and her quick and patient problem solving, Daiva has really been a huge asset to the company. I want someone who has a strong sense of agency, that asserts themselves within their role, pulls me up when I'm wrong and aligns with my business values. I highly recommend working with her.
JOANNA HENLY @MISSLED STUDIO
Changing the world through art
Give back to the people.
give back to the planet.
Thank you to my clients and collaborators
Exploring alternative approach to marketing
From theory to practice: exploring and applying ethical marketing principles for impact-driven businesses.
Sign up for the newsletter
Monthly newsletters on rewild marketing practices that might help you create attraction to fulfil your impact-driven mission