Marketing Plan & Strategy
for your impact-driven business
Are you planning to launch a new product or a service and have ideas on how it can be done, but need the support to put everything together into a cohesive plan?
Then let's work together to implement a successful plan.
By the end of our Marketing Campaign, you will be able to:
Increase Brand Awareness among your existing community.
Attract and acquire ideal clients.

Drive business growth and achieve more impactful results.

Provide an opportunity to improve your systems and overall approach.

'Collaborate and grow with your clients and your team.

'Free up more of your time, so that you can focus on building other parts of your business.
SIMPLE. EFFECTIVE. AFFORDABLE.
Let's create a Simple and Effective Marketing Plan for your Impact-driven business
On a strategy call, we will study your business goals, evaluate the current and previous marketing efforts and review your company's systems.
Then, I will design a custom strategy and a plan to achieve the desired results and support you with implementation.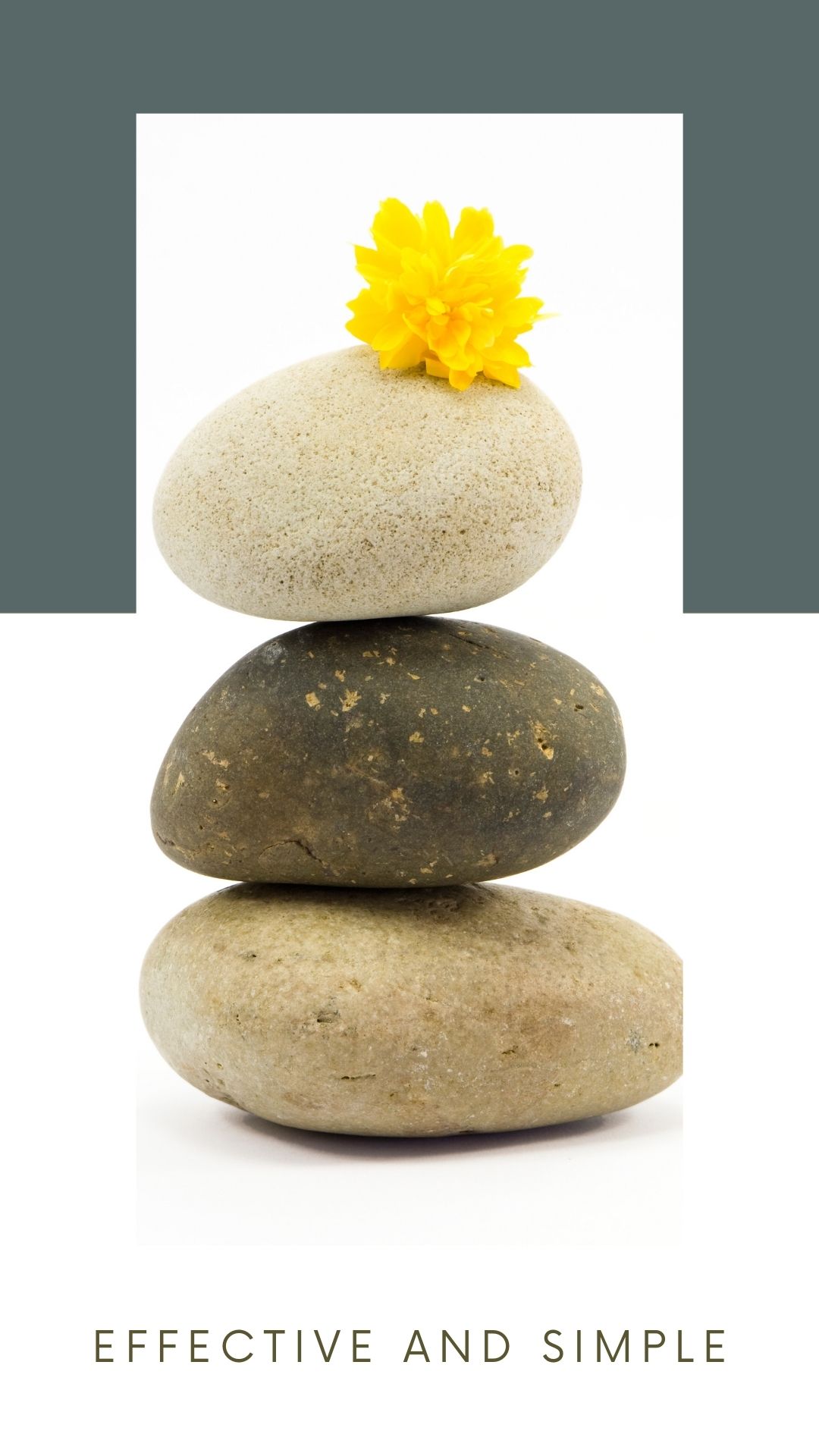 What's Included
Strategy call (60min) 

Marketing Strategy Design
Marketing Plan, including:
– Content Calendar with themed content pillars for each week


Email Marketing Plan 

Landing/Opt-in page creation (copy, design, image optimisation, SEO) 

Primary Email nurture sequence (up to 5 emails)

Automation of all the systems 

Project management (schedule & deliverables).

Starts from: €560.00
Need support with social media? Explore social media packages here.
Teams:
Best for small businesses with active following that are not ready to hire a big marketing agency just yet.
Offers:
Mid-priced (a webinar, short course, a live event or a physical product).
Audiences:
Active and engaged, but not primed for big sale yet.
How much work we'll need to do ourselves?
It will depend on the strategy and your team's capacity. Usually, you'll be responsible for creating and scheduling your social media posts (unless you choose to add my social media package) and responding to any enquiries. We will discuss your preferences on the Free Consultation call.
I'm a solo entrepreneur and don't have a VA or a team. Can you help?
I understand how difficult it is to take care of every side of your business. Fear not; book a Free Consultation call, and we'll see what we can do with your current resources.
When is the best time to book? How much time in advance?
The key to a successful marketing campaign is leaving enough time for preparation before your product or service launch. Book a call with me at least 1,5 months before your launch date so we can have 2 weeks for evaluation, strategy and plan design and a month for the implementation.
Urgent: 1-month minimum
I want to outsource the whole project. Is this possible?
Is this right for me if I'm at the very beginning of establishing my business?
No, I would advise setting up your systems and Branding first. Please get in touch to help you set up the systems or explore the Brand Purpose package (coming soon).
STRATAGIZE LIKE THE WORLD DEPENDS ON IT
Ready to work as the pros do?
Are you the proud owner of a thriving business, poised to elevate your success by introducing your premium offer to the market?
This is very exciting, but it needs next-level thinking and planning.
Get in touch to see how we can shake the ground together. I'm always up for a challenge.
 Large Launch Strategy coming soon